Local Government
The village of Grafton operates under a chairman/board of trustees form of government. Grafton provides residents with water, sewer, streets and alleys, etc. Operating funds are received from personal property, real estate, and motor vehicle taxes; state and federal aid; motor vehicle pro rate. Board members have been aggressive in their utilization of available resources and continually strive to comply with all federal and state mandates. For further information, contact the village clerk, at (402) 282-7392.
Education
In 1914, a school building was erected on the north end of Main Street. In May of 1956, the high school closed and was reverted to a class one school. In August of 1995, a new building, financed through private and school donations, was named J. R. Veach/Grafton School and Community Center. Robert Veach made a contribution on behalf of his late father, who served as principal of the Grafton School from 1938-1941. The Grafton school was closed in 2001, the building was then converted into the Grafton Community Center and the Village Hall. The students in Grafton have the option to be part of Fillmore Central Public School system with a population of approximately 600 students. The elementary school building (K-4) is located in Geneva, the middle school is located in Fairmont, and the high school (9-12) is located in Geneva. A full range of business, vocational, agriculture, consumer economics, and industrial technology is offered. Bus service is at no cost to students living in and around Grafton. There is also a K-8 Christian private school in Geneva. Students also have the option to attend surrounding community schools.
Churches
Local churches include:
St. Helena's Catholic Church
Services: Sunday – 10:45 a.m.
Rectory: (402) 282-7255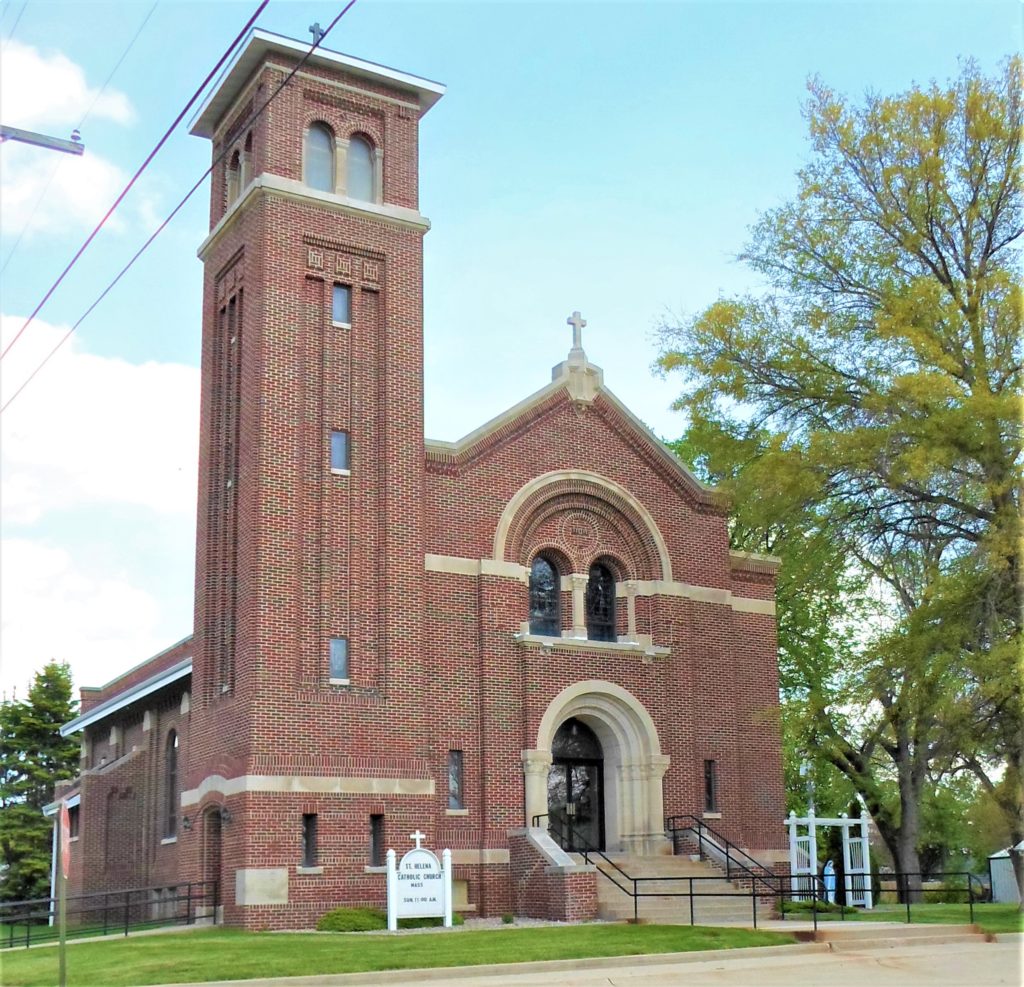 Trinity Lutheran Church
Services: Sunday – 8:15 a.m.
Parsonage: (402) 759-4016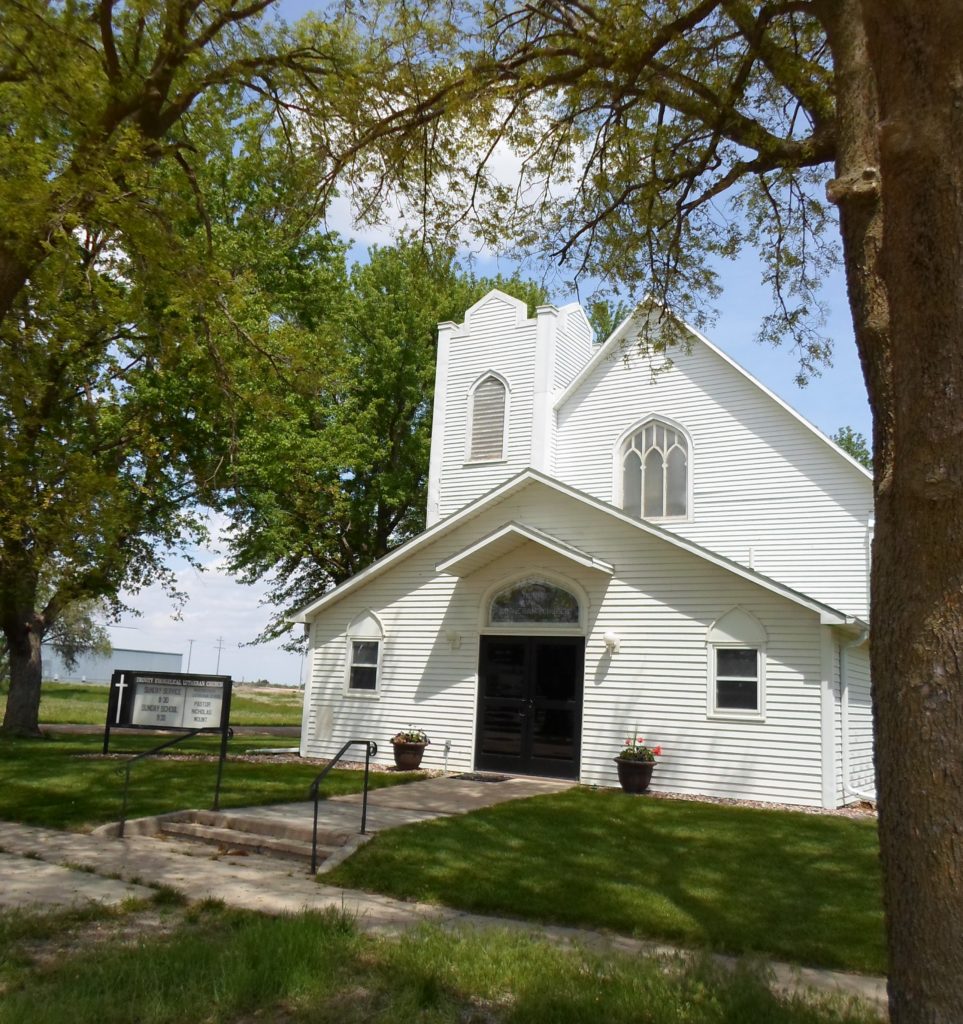 Medical Services
Grafton is served by the Fillmore County Hospital, an acute care hospital located in Geneva, just 15 minutes southeast of Grafton. The hospital is licensed by the State of Nebraska and approved for Medicare and Medicade. The hospital has 70 sub-specialty physicians on courtesy/consulting staff. Grafton has a volunteer fire department and emergency management team. There are three nursing homes in Fillmore County located in Exeter, Fairmont, and Geneva that help meet the needs of the elderly. Fairmont and Geneva also have assisted living facilities.
Volunteer Fire Department
The Grafton Volunteer Fire Department consists of 30 members which includes rescue personnel. More than half of the members are certified firefighters and some have received hazardous materials training. The fire hall provides an area for meetings as well as storing the fire and rescue equipment. The fire department is also equipped with jaws of life and shears for medical emergencies. The Grafton Fire Department purchased a pumper truck funded by a FEMA Grant.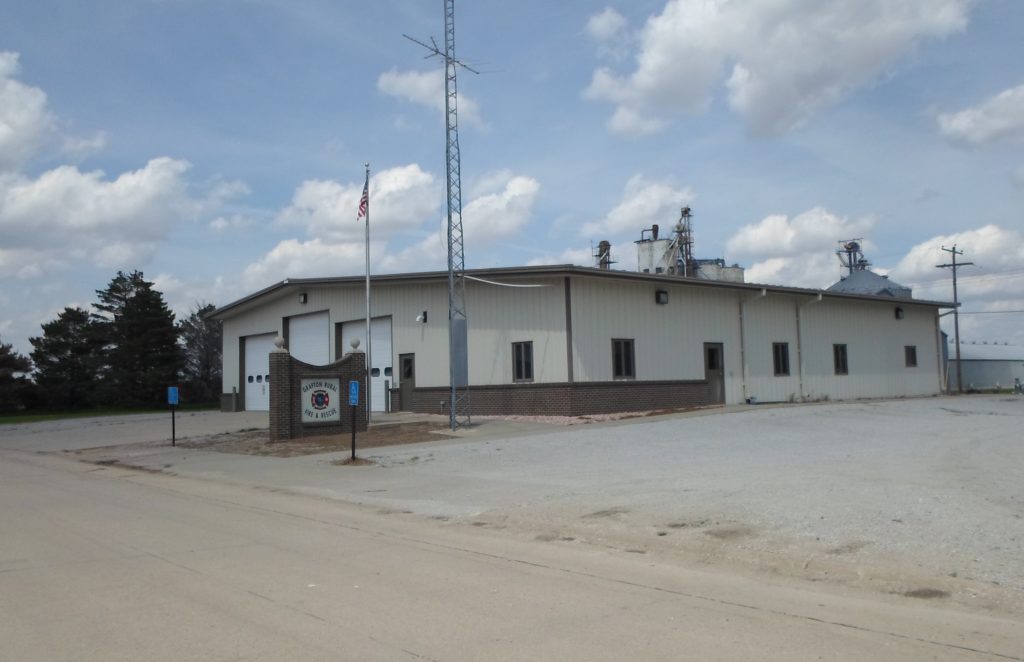 Rescue Squad
The rescue squad consists of nine emergency medical technician (EMT) personnel and two first responders. The state-licensed rescue unit contains all standard equipment including jaws of life and other extraction equipment. The response time is two minutes within the city limits. Grafton has a mutual aid agreement with surrounding communities.
Community Center
Community activities are available in the J. R. Veach Grafton School/Community Center located at 260 N. Washington. The community center is available for rent and can be used by community members. For further information, contact the village office at (402) 282-7392.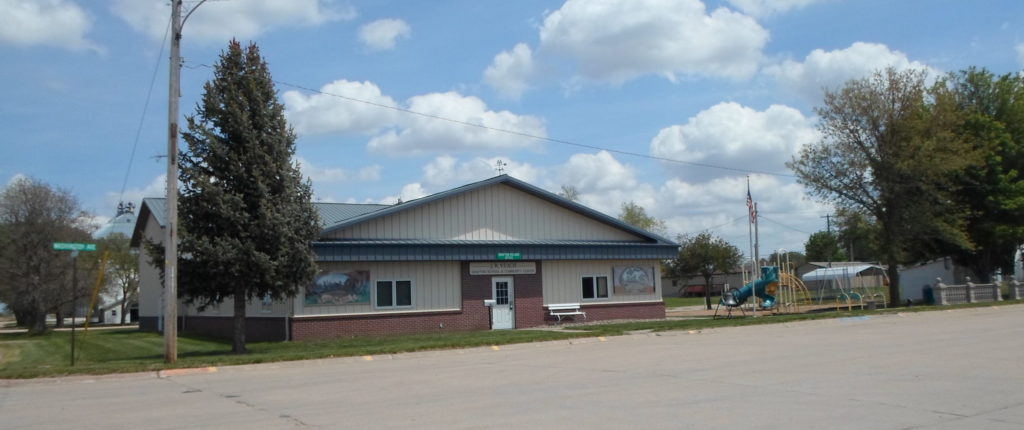 Recreation
Playground equipment, tennis courts and picnic facilities are available at the parks within the community. There are seven Wildlife Management/Water Fowl Production Areas around Grafton that offer birdwatching. For more information about these sites go to visitfillmorecounty.org The Village of Grafton opened a fitness center in the Village Hall. The fitness center is open 24/7 with memberships being sold by the Village Clerk (402) 282-7392.